We Are Dedicated To Our Community
Off the job, Brantford firefighters have been a mainstay in the community by donating to various local charities in Brantford throughout the years, as well as volunteering hundreds of hours to local events and organizations.
The BPFFA helps the community through these organizations and more: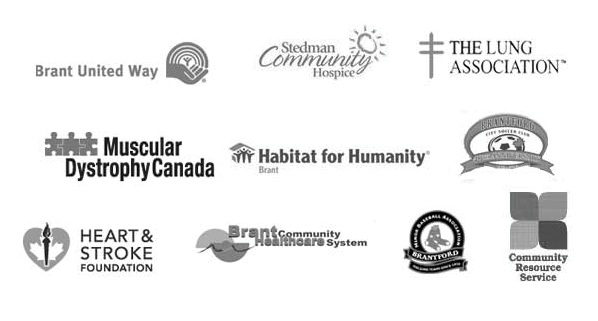 The Brantford Professional Firefighters Association represents 126 members and their families. Today, the Brantford Fire Department is a team of highly skilled men and women dedicated to protecting the health and welfare of the City of Brantford.
Thank you for Visiting our page